beauty
My top 5 moisturizer's for dull combination skin
I am a skincare junkie. I love trying out new products and mixing up my skin care routine every other month. I have a perfect combination type of skin where my t-zone is very oily and the rest of my face is very dry. Because of the excessive dryness, my skin can appear dull at times especially during winters.
Moisturizing is an integral part of my skin care. I haven't found very many moisturizers that cater to my skin type. They are either too heavy or too mild. So I'm constantly trying out new moisturizers to find the one thats best for me.
These are the top 5 moisturizers that works for me.
This is the best moisturizer that I have tried so far. With key ingredients like Caffeine and Ginseng, this really wakes you up and helps with dullness. It has a gel like consistency and does not leave your skin feeling oily.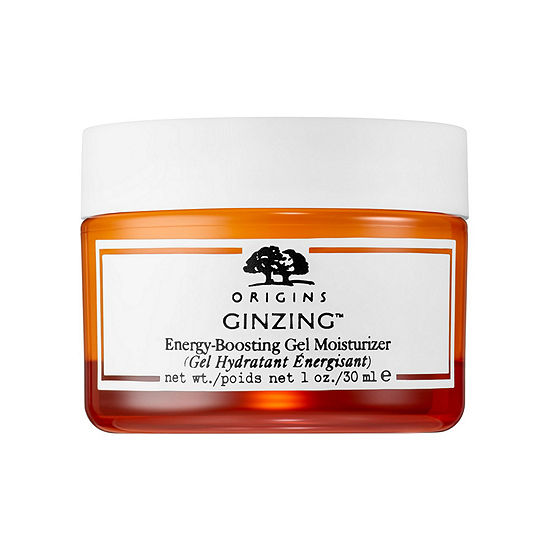 fresh Rose & Hyaluronic Acid Deep Hydration Moisturizer $42
This is what I'm currently using and it has done wonders for my skin. This is also a gel-based moisturizer, slightly rich in texture than the former but just as effective. I have used it along with the fresh Lotus Youth Preserve Rescue Mask and have noticed a lot of improvement in overall skin texture and complexion.
Clinique Moisture Surge 72 Hour Auto-Replenishing Hydrator $39
One of the most highly reviewed moisturizer on the market right now and rightly so. It is extremely hydrating and lightweight . Perfect for everyday use.
Aveeno Positively Radiant Daily Moisturizer SPF 15 $19
I have used this in the past and found it to be pretty decent. With the added benefit of SPF and at a very reasonable price it has worked out well for me.
Cetaphil Daily Facial Moisturizer SPF 15 Unscented $11
You can never go wrong with this one. It is gentle, effective and works well with all skin types. This is like my backup moisturizer. If I am running out of my regular one or if I cannot decide which one to try next I usually go for this Cetaphil facial moisturizer.
So there you have it my top rated moisturizers that have worked for my combination skin type. These may not work for everyone but you just have to find the right one and incorporate into your daily skin care routine.