lifestyle
5 Self-development books to read during quarantine
The world is a scary place right now. All we can do is stay at home and pray everything goes back to normal soon. Being an introvert and a total homebody I don't mind staying at home and being a book worm I am totally enjoying this time reading and re-reading some of my favorite books.
Even though I am a big fan of fiction and classics, I decided I would make good use of this time and focus on self development. I stocked up on a lot self-help and parenting books and I felt these are some books which are worth your time.
I included parenting books also in the list as I feel as a parent there is always room for improvement to better your relationship with your child.
7 habits of highly effective teens by Sean Covey
This is a younger version of 7 habit of highly effective people which I have also read. I first read this book when I was a teenager and I thoroughly enjoyed it so I decided to read it again as the principles he describes in his book are applicable to everyone.
Smarter Faster Better: The Secrets of Being Productive in Life and Business by Charles Duhigg
This was a recent find on my trip to the local library (before the quarantine of course). It is a fascinating book that explores the science of productivity, and why managing how you think is more important than what you think. He has also included real life strategy stories of big giants like Google and disney. Definitely a must-read in my opinion.
The Alchemist by Paulo Coelho
Also an oldie but a goldie. One of the most well-read and universally appealing self help book out there. If you have not read it yet please do! It will change the way you think I promise.
How to Talk So Kids Will Listen & Listen So Kids Will Talk by Adele Faber and Elaine Mazlish
It has some really great hacks for parenting and how to talk to kids without screaming or nagging that we all tend to do sometimes. I have personally applied some of the techniques they mention in the book and I have to say it really works.
Parentology: Everything You Wanted to Know about the Science of Raising Children But Were Too Exhausted to Ask by Dalton Conley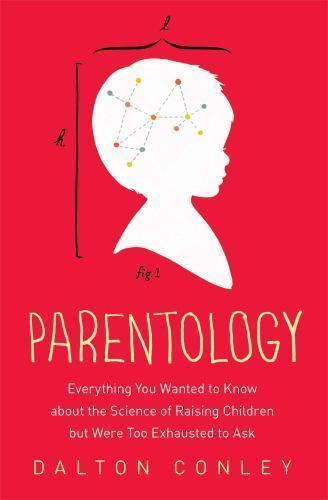 This was the most interesting parenting book I have ever read. The author who is a scientist approaches parenting in a very unorthodox and scientific point of view. Definitely not a how-to book but intriguing and funny enough to capture the reader's attention.
I hope you all stay safe and I hope that the books I have mentioned makes this time a little more bearable.